We will improve
We know you want the best. We know you want to share your best.
In the next months you will find new features to improve your experience on pinubble.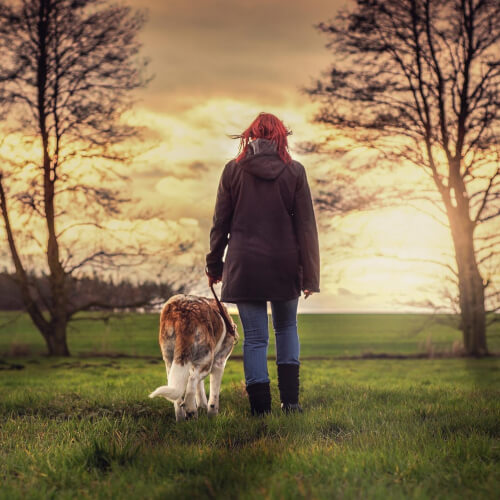 Our roadmap for the future
September 2022 User test time
September 2022 Lauch of pinubble app on Android
Oktober 2022 You will improve your pictures by adding a new tool
November 2022 We want to reach 1.000.000 users
This is, what we've done
With the start in August 2022 we started as a small startup. A lot has happened since then. After just two weeks, the basic structure of the pinubble app was in place. From now on there were always new improvements and the app became revised several times so that the social media feature comes into its own. More and more changes and additional features were introduced and the pinubble app has now become very comprehensive.
We work hard to give you a great user experience and to offer innovations compared to similar apps.